Choose from our luxury hotel packages for your stay in New Zealand at the Boatshed, Waiheke -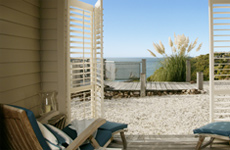 Take time out after your flight to rejunvenate, re-hydrate and become refreshed - ready to enjoy and explore each day of your vacation ahead.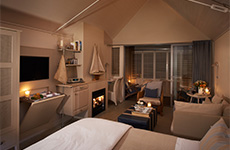 The ultimate treat for honeymooners and anniversary celebrations.
Sweep your partner off their feet with two nights indulgence at The Boatshed.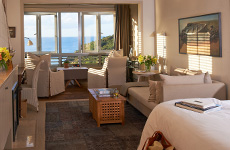 Enjoy the views over the sea and sky from your luxury Boatshed suite in one of the best honeymoon places you can find - Waiheke Island, New Zealand.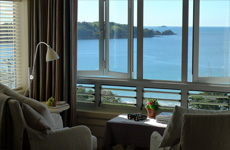 It's time to holiday in your own back yard, Waiheke is the perfect winter getaway, walk the beaches, curl up by a fire, relax and unwind.